🏈Jim Ned Football Tickets 7/8 Football will play at Jim Need on 10/27 Varsity Football will play at Jim Need on 10/28 All of the Jim Ned football tickets will be sold 100% online. They DO NOT accept any cash at the gate. Children under 5 will not need a ticket. Tickets can be purchased here:
https://www.jimned.esc14.net/page/Tickets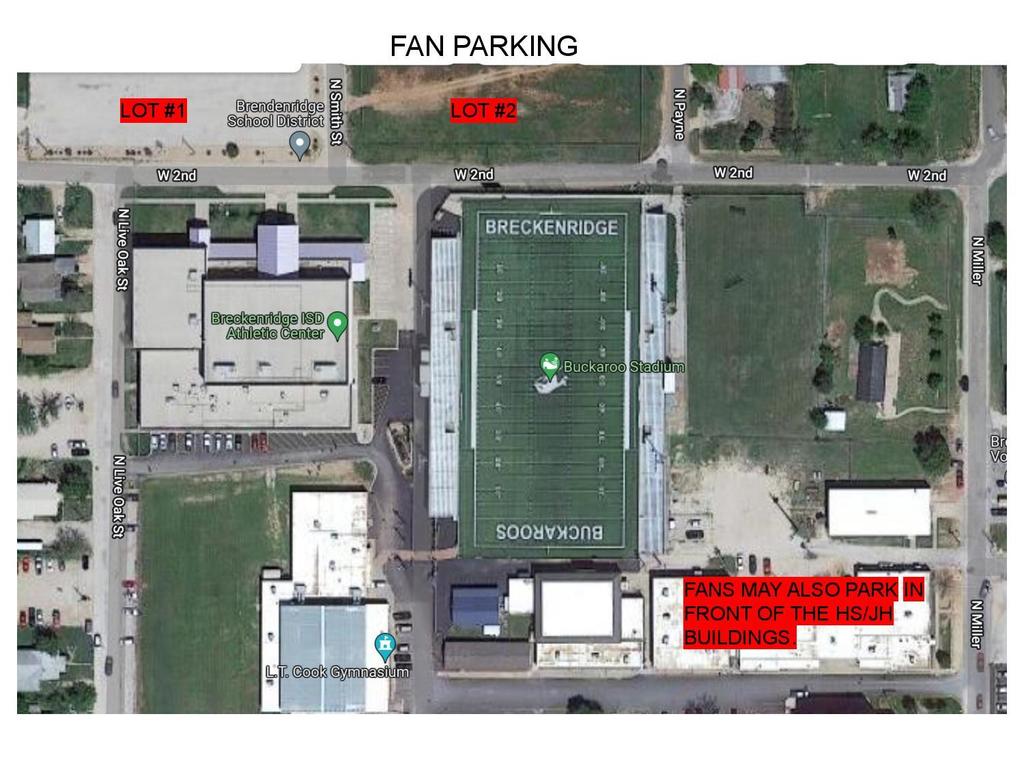 Attention VMS and VHS parents. Join us for an informational meeting regarding vocational rehabilitation services. The meeting will take place from 11am-1pm on October 10 (Parent/Teacher Conference Day) at the high school cafeteria. If you have questions, please reach out to the WSSA department at 940-553-1900.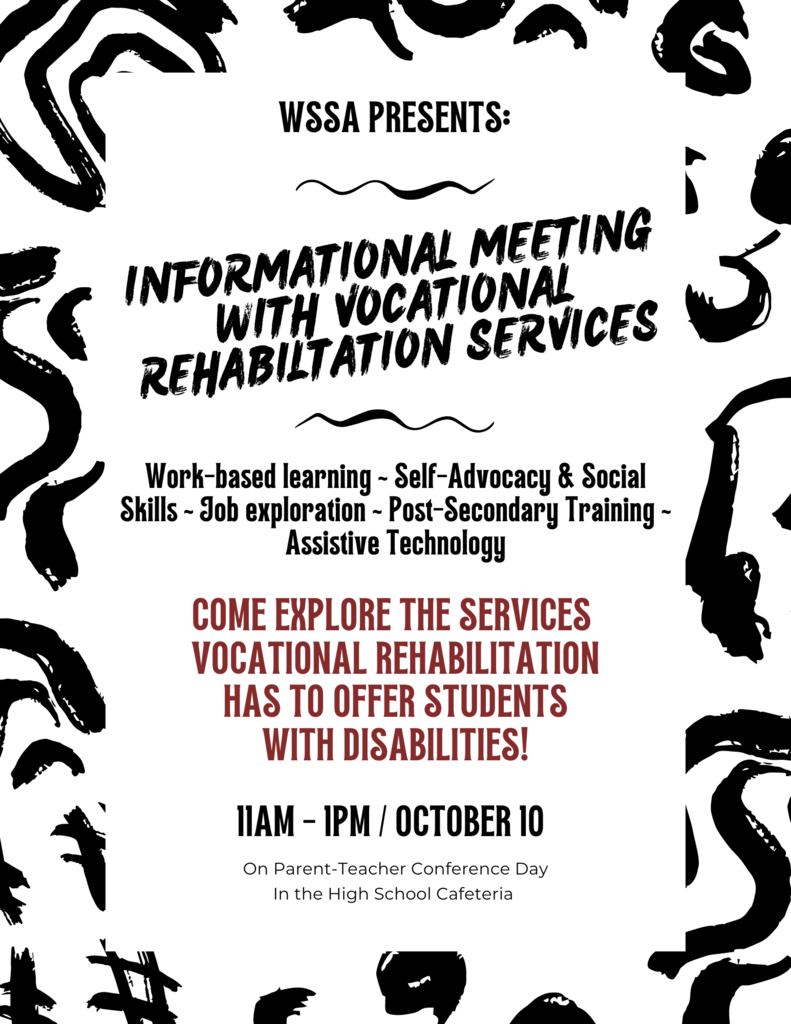 Catch up with the latest student stories, events, and news updates. It's everything Vernon ISD, in your pocket. If you haven't already, download the app! Download for Android
https://bit.ly/3OsyyHz
Download for iPhone
https://apple.co/3IRe5ee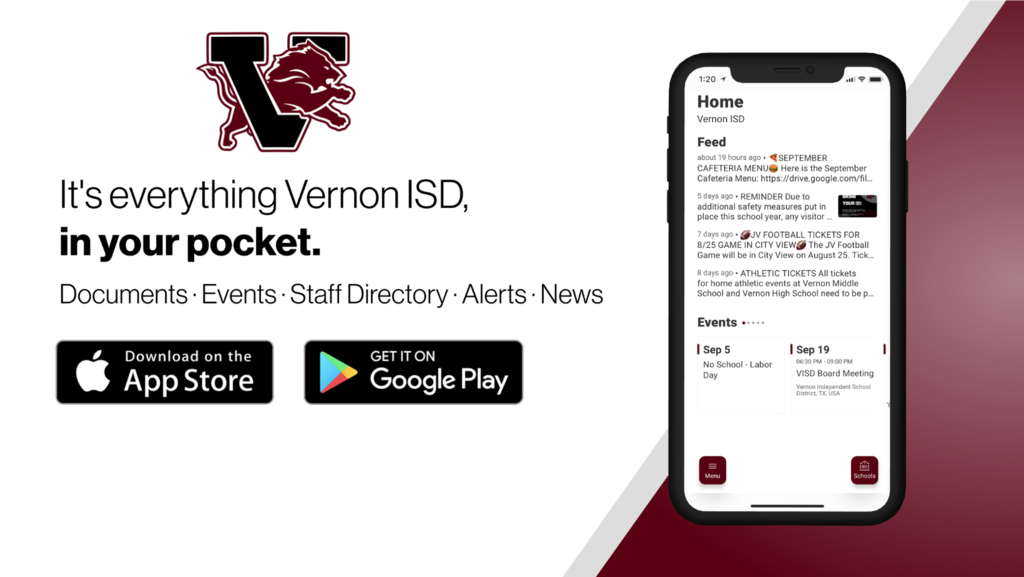 ⭐ Do you want to access your child's STAAR/EOC test results? Did you know that you can view all STAAR/EOC scores in detail for your child? Just go to texasassessment.gov and on the homepage you can click on "Lookup unique access code" and fill out the information to find the scores.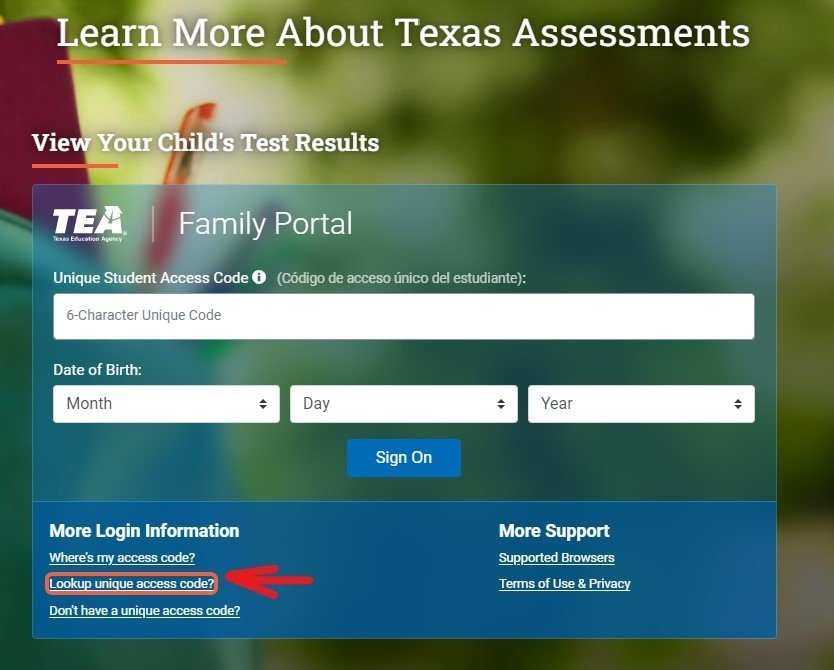 🏫All Vernon ISD schools and offices will be closed on Monday, September 5.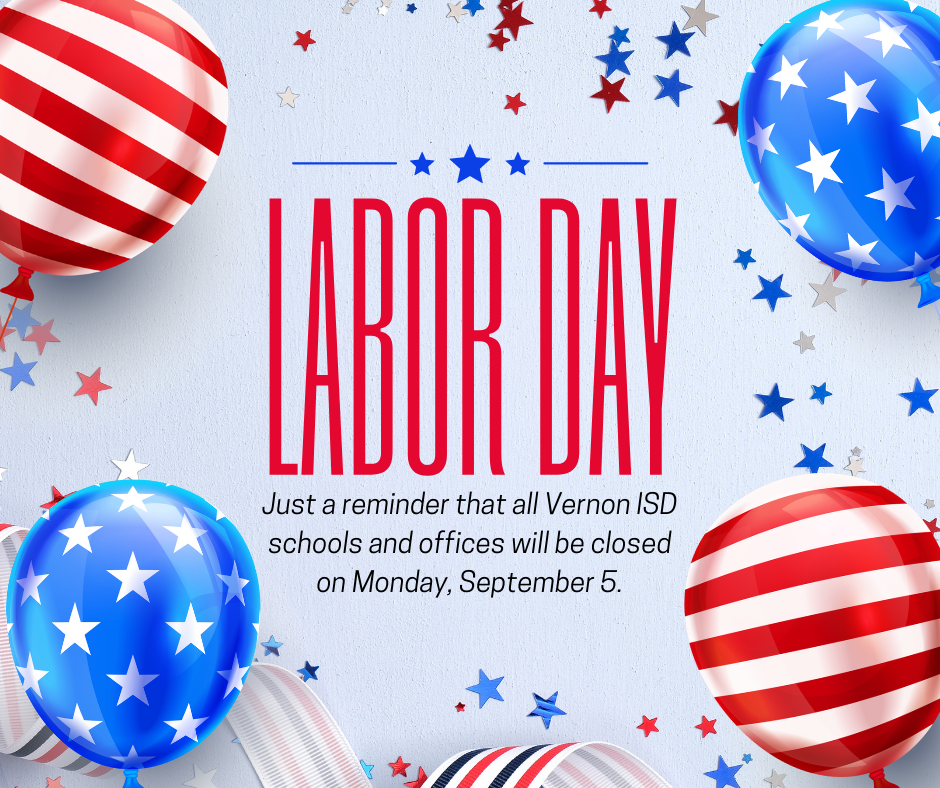 Join us in supporting Uvalde as they return to school on Tuesday!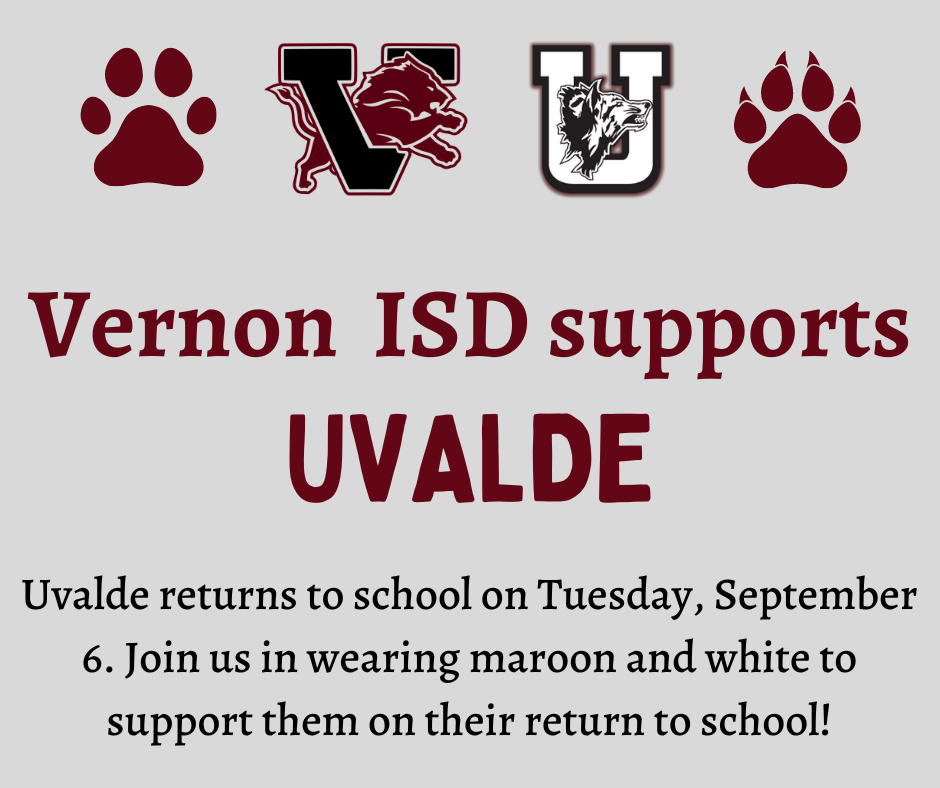 Please note that our online ticket company is experiencing some technical difficulties at this time. We are aware of the problem and the company is working to resolve it. You can try to use our website link as sometimes it will load the option for you to purchase tickets. Try to refresh the page occasionally if you don't see the option. Here is that link:
https://www.vernonisd.org/page/ticket-purchases
More details will be relayed as we know more!


Team breakfast is the only way to start off the day for Homecoming! These young men are ready to go! 🦁🏈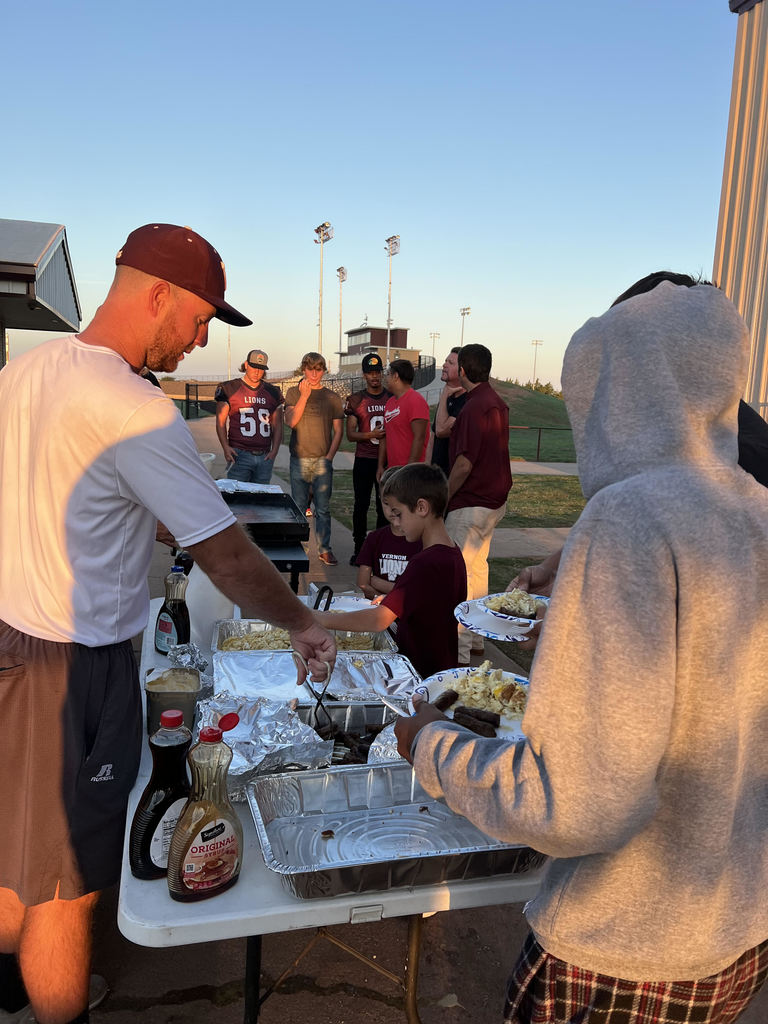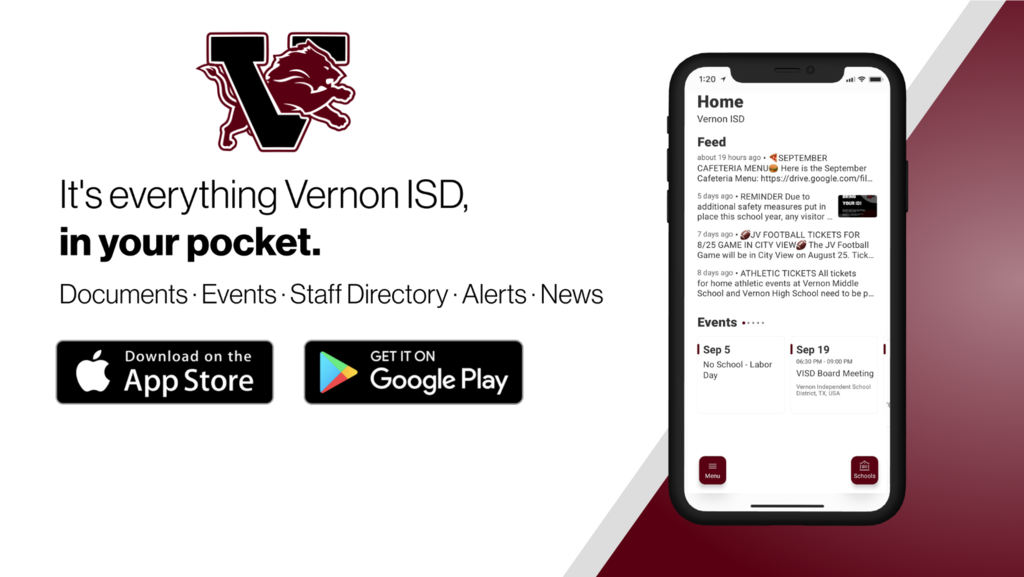 REMINDER Due to additional safety measures put in place this school year, any visitor must bring a valid driver's license or government ID when entering the school. In addition, no student will be released to anyone without that valid ID.


ATHLETIC TICKETS All tickets for home athletic events at Vernon Middle School and Vernon High School need to be purchased via an app or on our website. Here is the link with more information or to purchase:
https://www.vernonisd.org/page/ticket-purchases